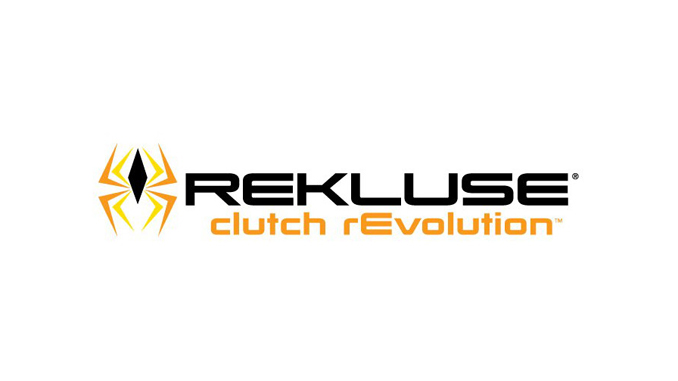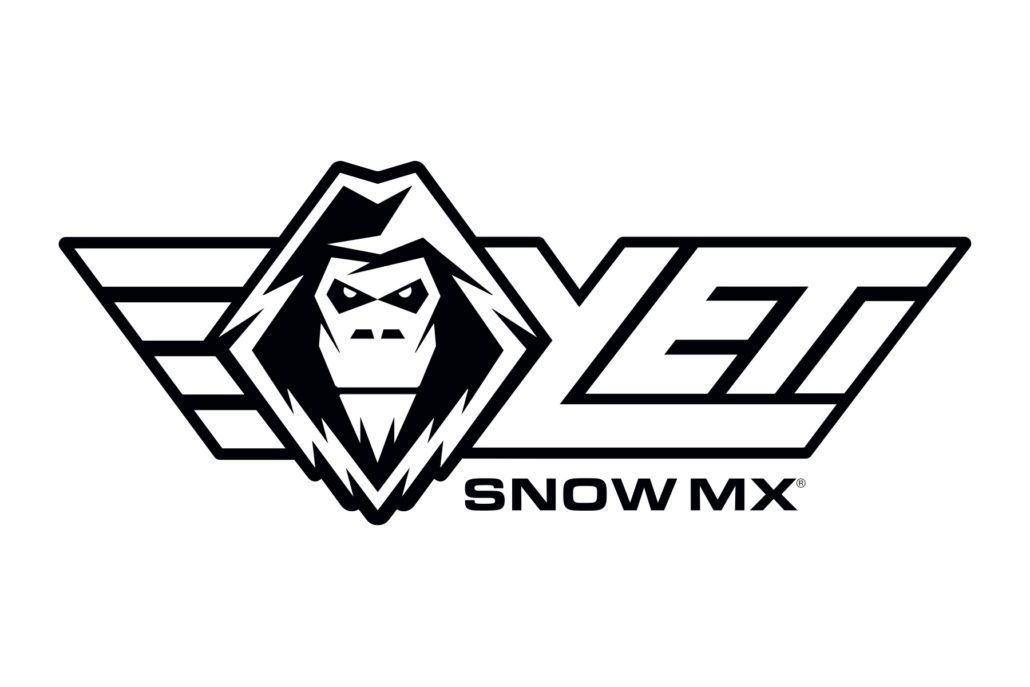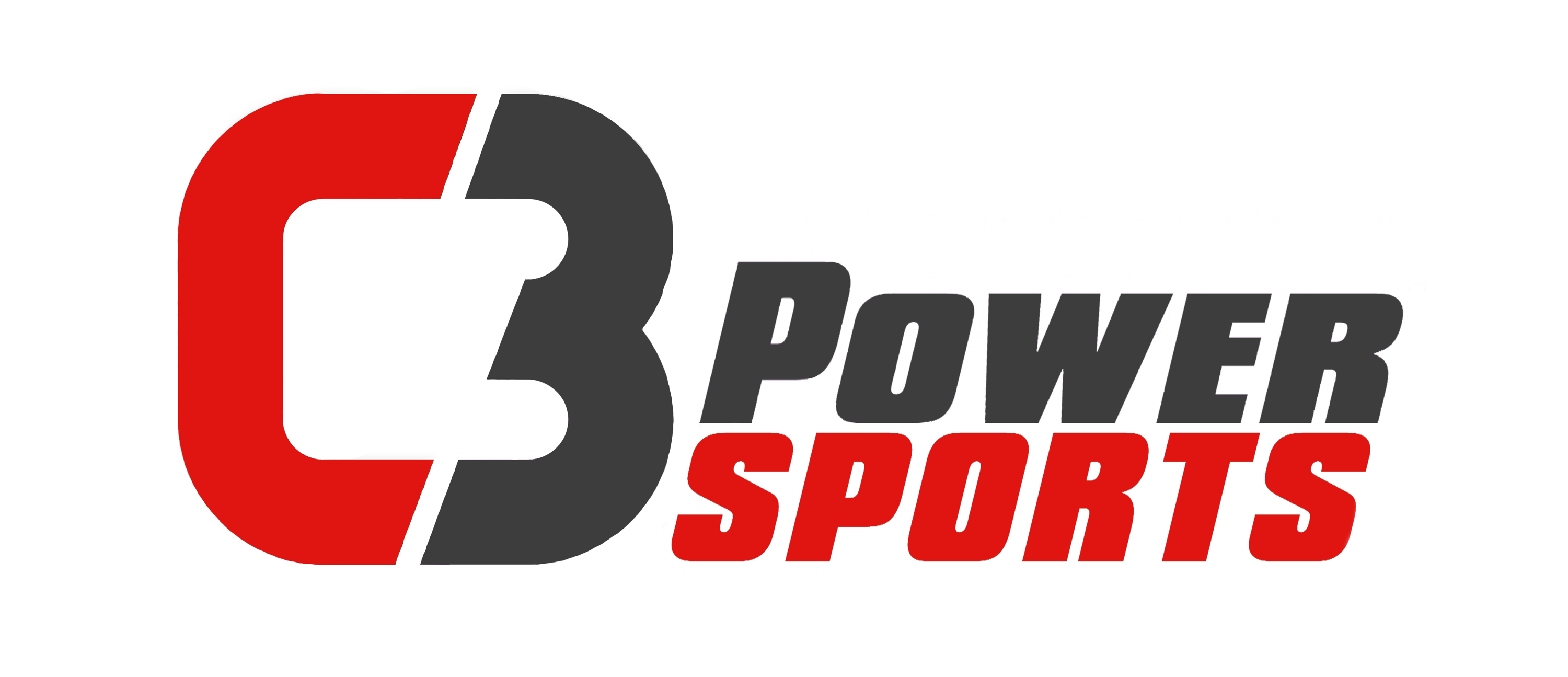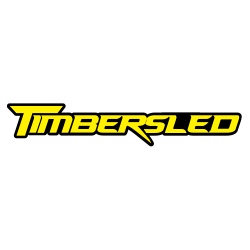 Your Boutique Custom Snowbike Builder
We are not a big box store that just sells product, we are a boutique snowbike builder that supplies the right parts and build for your snowbike the first time.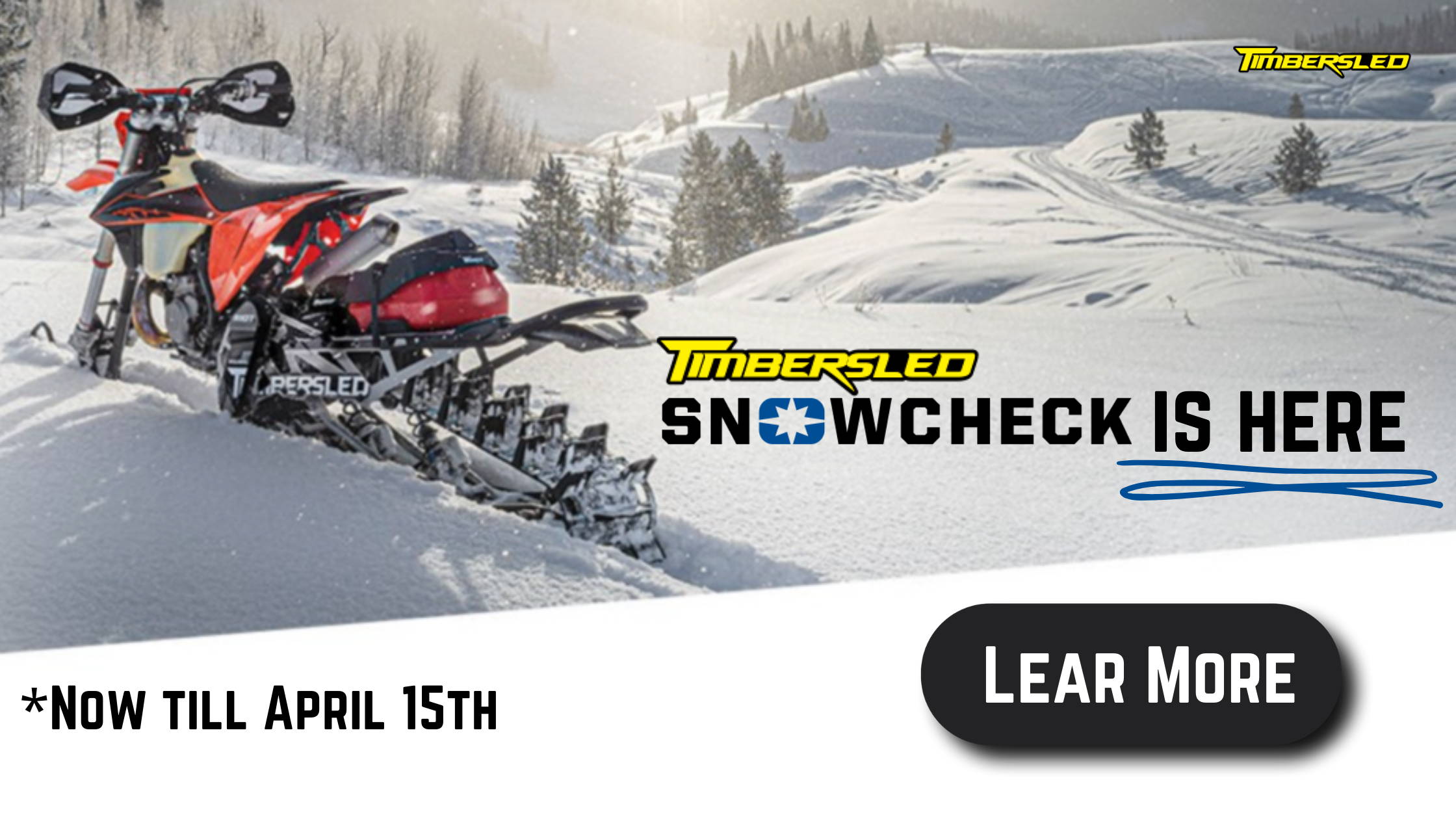 We Help You Build the Right Snowbike for Your Perfect Line.
Whether you shred on the mountain every season or are looking into snowbikes for the first time, our #1 goal is to answer your questions, educate you on all-things snowbikes, and guide you towards the bike you're after.
As an industry authority on all-things snowbike builds, we want to make sure you are equipped to get the bike you want. No matter the brand you may be interested in, we provide a lengthy consultation. Our consultations can happen even before our customers have chosen a bike to go with.
A Simple Phone Call to save you time & money.
Whether you've picked out your snowbike or are in the research phase, we want to help you through the process. We found that 60% of riders that build their own snowbikes without talking to a consultant make mistakes in their initial purchases. By talking to our team, we enable you to choose the right products the first time.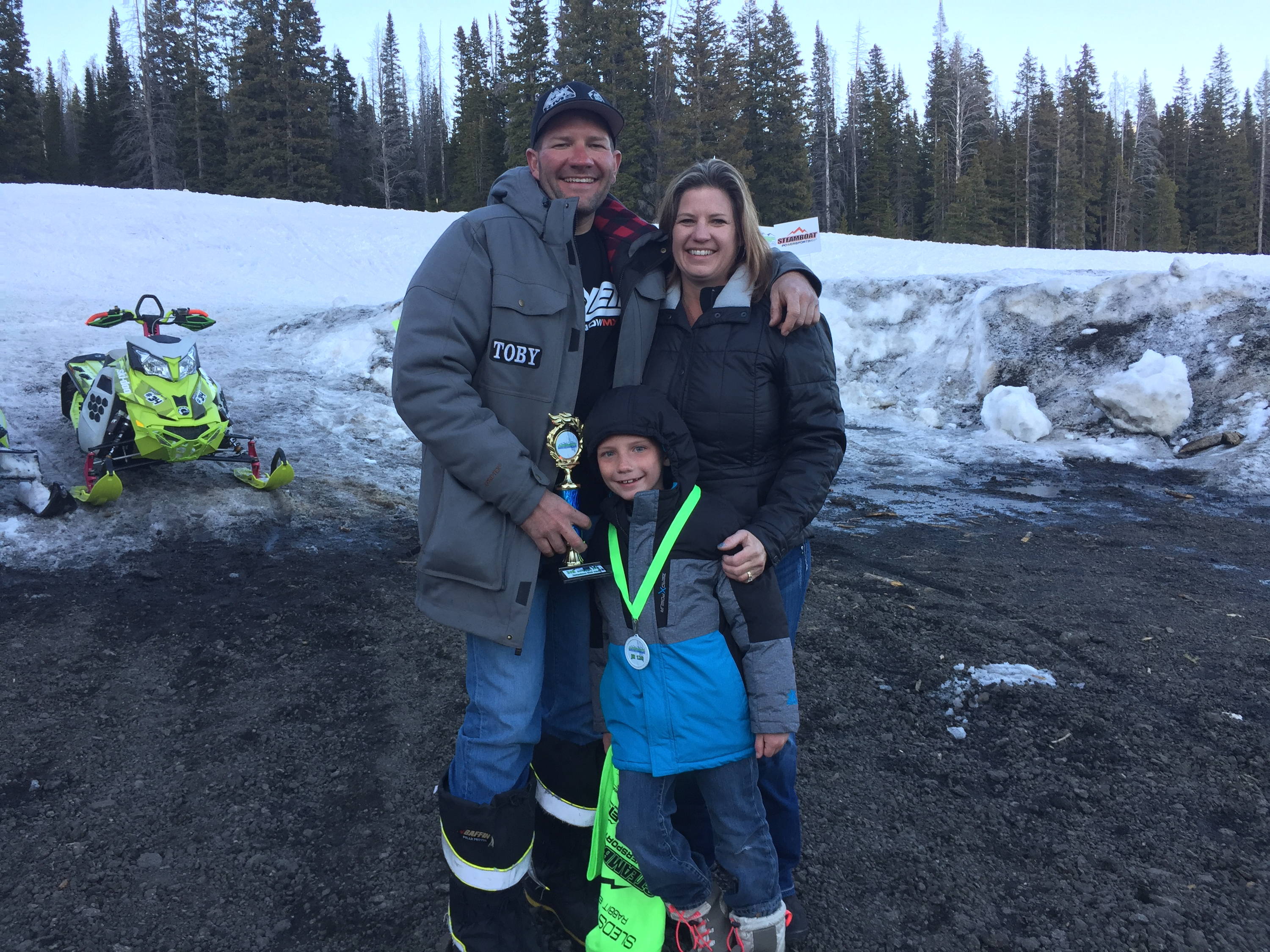 We'll answer all your questions & make sure you're 110% satisfied with your bike is built.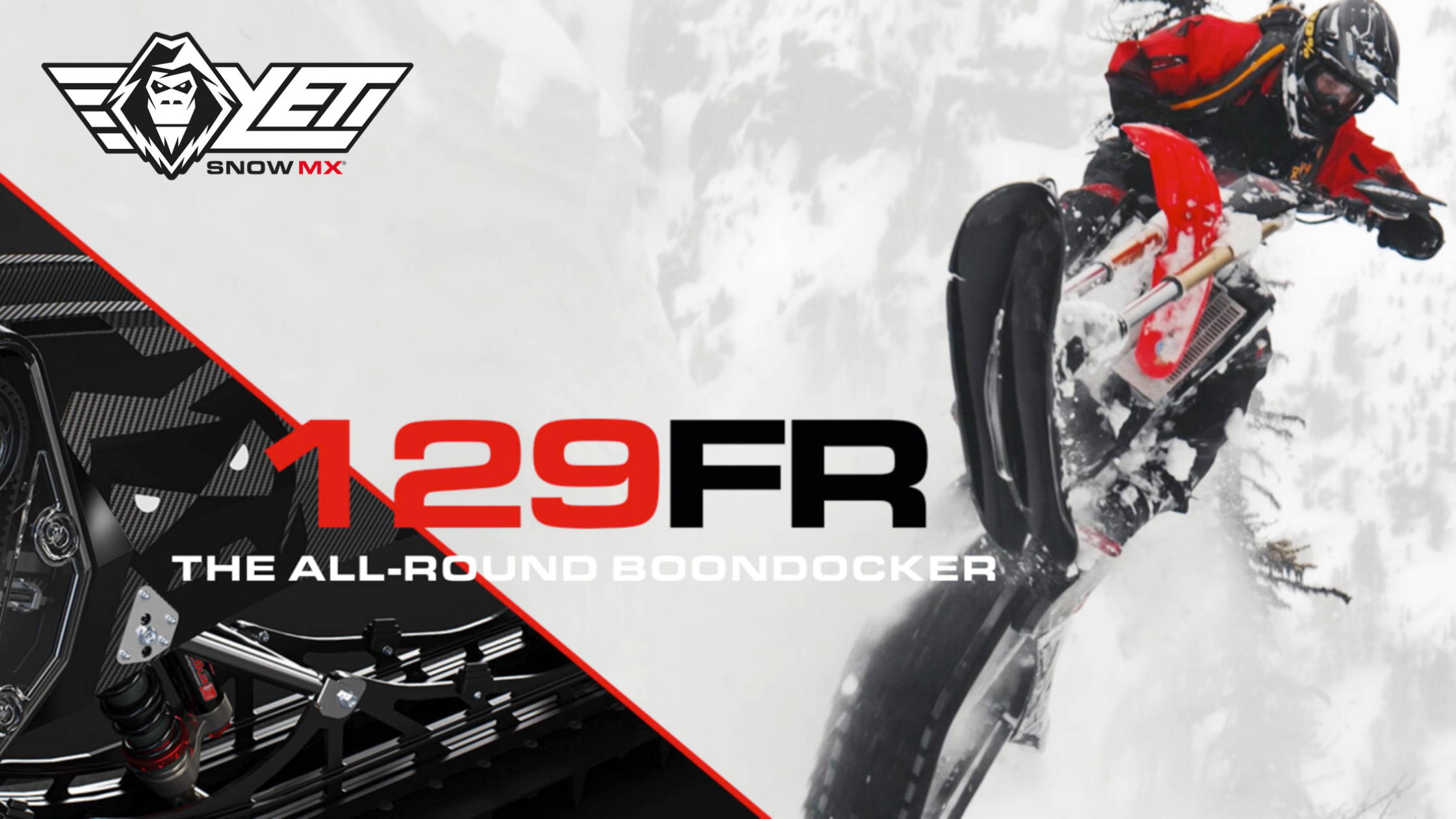 Take Care of All Your Snowbike's Needs in One Place.
The Rocky Mountain Snow
MX Difference

Since 2012, Rocky Mountain Snow MX as supplied its customers with more than just conversion kits. We are a business partner, a trusted provider of comprehensive product lines, backed by a solid guarantee, fast and friendly service, and incredible sourcing capabilities.
Our mission is to listen to our client's specific needs and deliver high performance products through continuous product innovation and operational excellence. We carry complete product lines from Yeti MX, C3 Power Sports, Promoto Billet, Watt-Mann, Avid, Rekluse, Seat Concepts, AME, Millennium Technologies, and EarthX to name a few.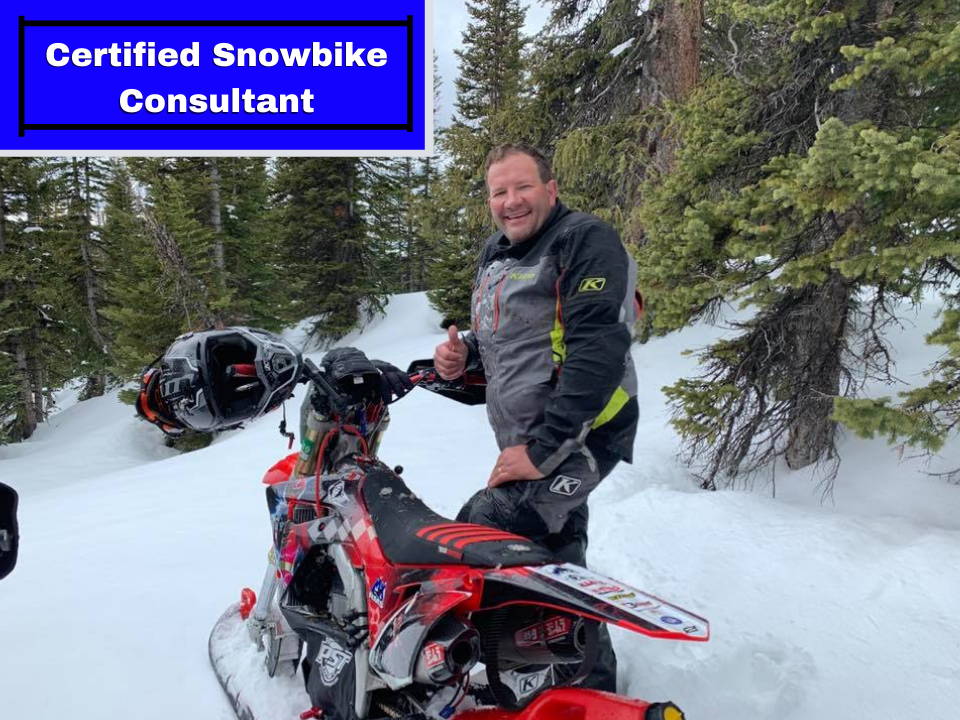 ---
Whether you have multiple bikes or are just starting, we'd love to help answer your questions

---
Receive our latest weekly releases, offers, guides and more.