Rocky Mountain Snow MX Services
The Perfect Snowbike Building Experience has arrived
Providing customers with the most knowledgeable service department in the snowbike industry. The snowbikes we service include the top products in the industry for our main service categories. If you want to get the most performance out of your snowbike experience, you work with Rocky Mountain Snow MX.
Your One-Stop for all of Your Snowbike Needs
Full custom snowbike setup and builds
Rocky Mountain Snow MX builds over-the-top custom snowbikes specifically for the owner's ultimate riding experience.
---
At Rocky Mountain Snow MX you are guaranteed to get the highest quality service for your snowbike. Our technicians ride in excess of 50 days a year and truly know what maintenance is needed to maintain optimal performance for your snowbike all season long.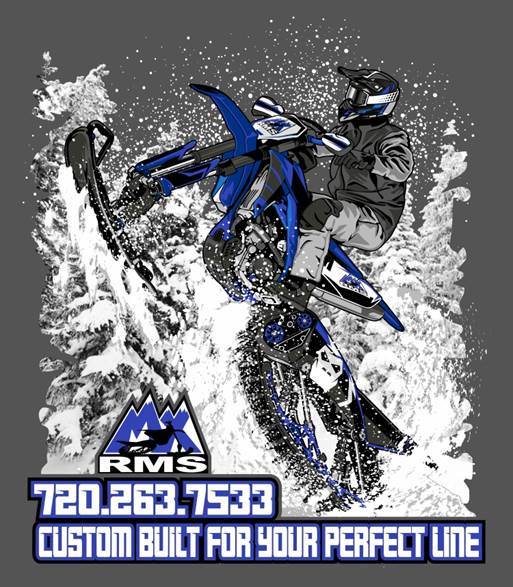 Custom built front forks for snowbike application
All snowbike suspension setups start at the front forks and go back from there. Custom Front Forks should be one of the top priorities for your snowbike build to improve and maintain optimal snowbike performance.
---
We know that proper consultation from our snowbike experts provides a game changing riding experience for our customers. Our technicians will make sure the right accessories for your snowbike are put in place the first time.
The Rocky Mountain Snow
MX Difference
Since 2012, Rocky Mountain Snow MX as supplied its customers with more than just conversion kits. We are a business partner, a trusted provider of comprehensive product lines, backed by a solid guarantee, fast and friendly service, and incredible sourcing capabilities.
Our mission is to listen to our client's specific needs and deliver high performance products through continuous product innovation and operational excellence. We carry complete product lines from Yeti MX, C3 Power Sports, Promoto Billet, Watt-Mann, Avid, Rekluse, Seat Concepts, AME, Millennium Technologies, and EarthX to name a few.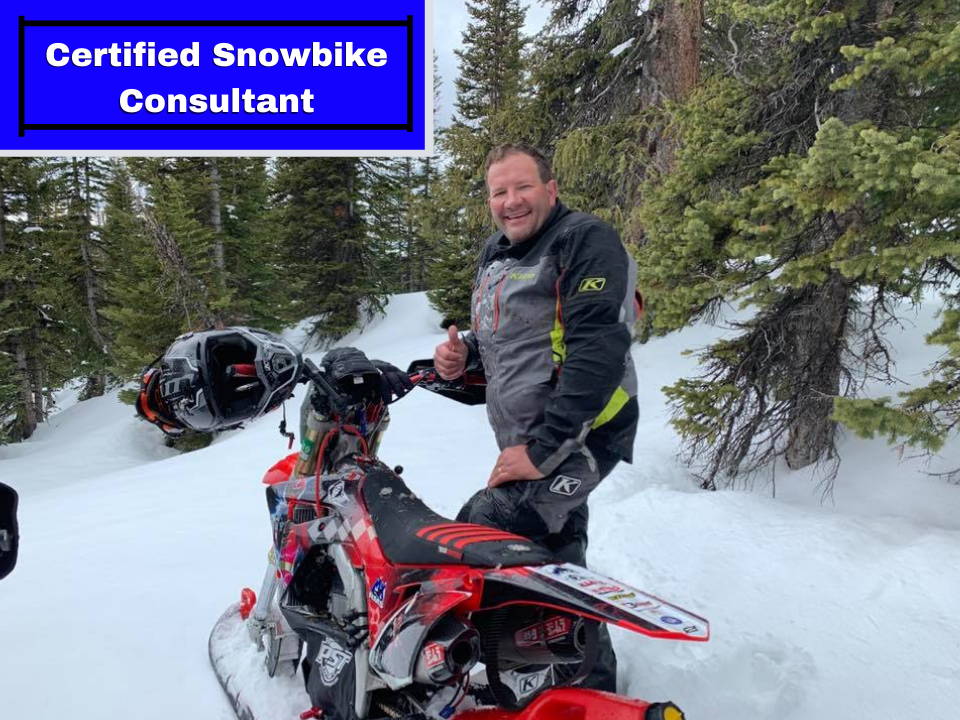 Want to learn more about Rocky Mountain SNOW MX?
Whether you shred on the mountain every season or are looking into snowbikes for the first time, our #1 goal is to answer your questions, educate you on all-things snowbikes, and guide you towards the bike you're after.