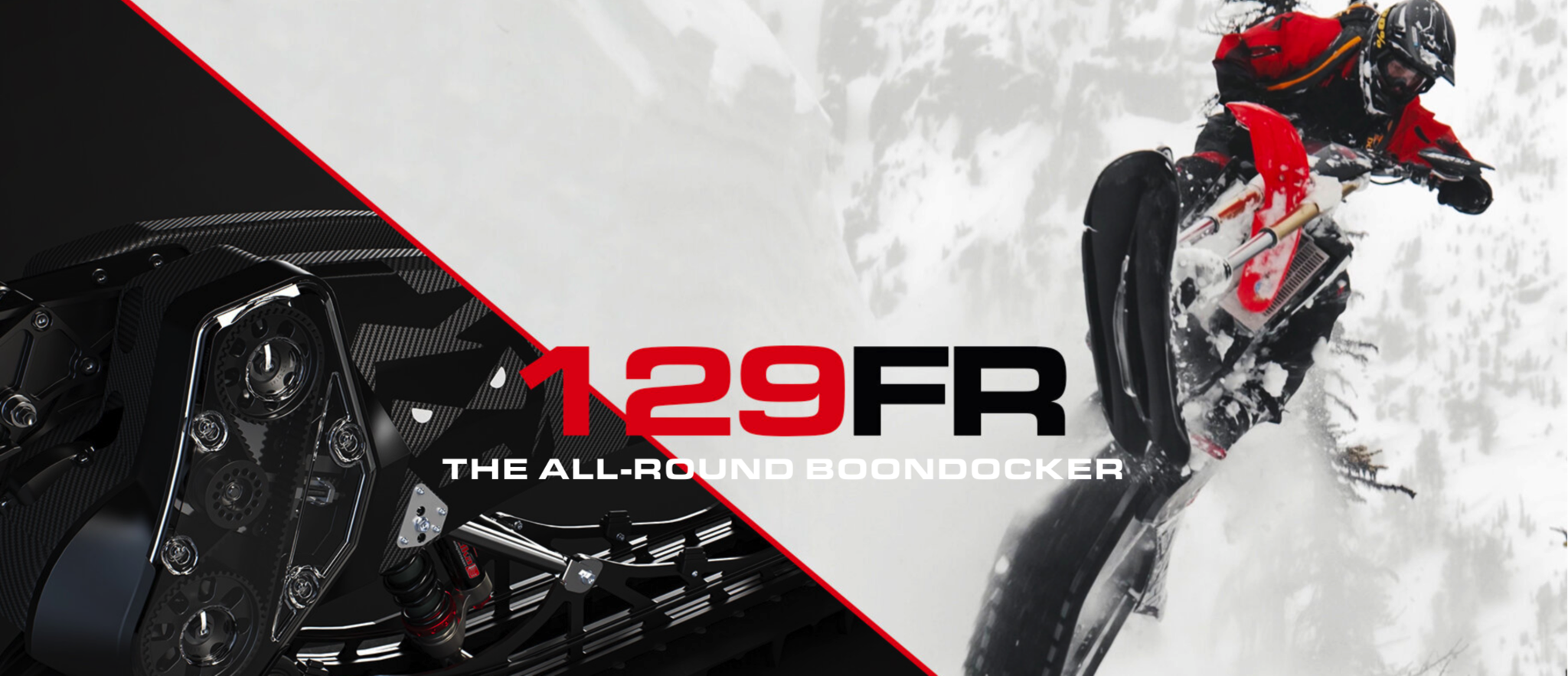 BOSS THE BACKCOUNTRY WITH THE NEW 2022 129 FR. STRONGER AND MORE RESPONSIVE THAN EVER, GIVING YOU THE TRACTION YOU NEED TO LEAN FURTHER AND SHRED HARDER ON POWDER.
Rip it open and ride it like you stole it.
The YETI 129 FR is the all-rounder that makes the most of your motocross with our next gen 2.6" lug height track, reshaped for all-angle traction and upgraded suspension that stays firm eating up all obstacles. Shed weight, not strength with pure carbon fibre reinforced with aircraft grade aluminum.
Starting at 8 549 CAD | 6,849 USD [MSRP]
- Shed over 1 pound* without losing traction no matter the angle, no matter the conditions with the NEW deeper 2.6" cup-shaped SNOWBIKE track.
 
- Tear it up in the meadows or soak up the slopes. The NEW stage 3 ELKA shock is calibrated for smooth riding in rough conditions.
 
- Ride harder, longer with better shock support from upgraded shock bearings and larger lower shock spacers.
 
- Stronger resistance to obstacles with 25 mm extra ground clearance, our NEW syncrodrive casing made of a cold impact modified nylon.
Get agile and go nimble with the latest limited edition to our FreeRide lineup. The new 2022 120 FR is designed for an aggressive free riding around trees and shallower snow.
Get ready to start tearing it up in the tightest spots!
$5949 USD*
*Bike fitment: $700 + Soft strut: $350 = $1050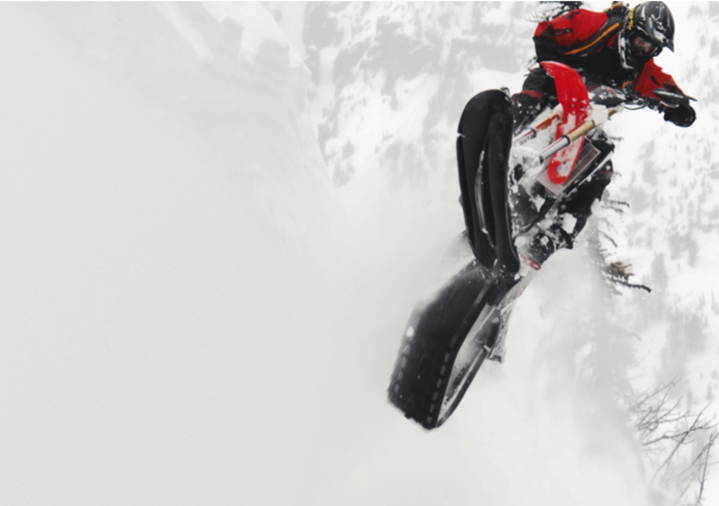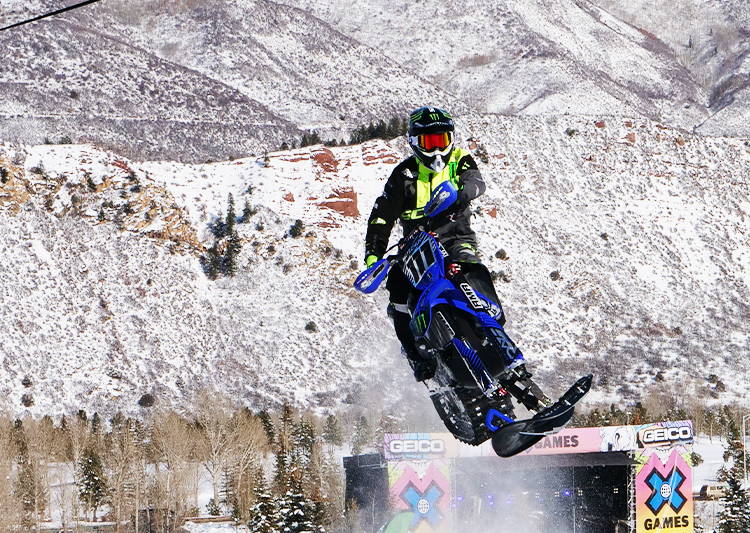 The YETI 120 SS is designed for the racer - It's the nimblest most responsive system to go faster. A podium finish - Designed with the lightest technology, allowing you to cross the finish line first.
Challenge yourselves in the backcountry with the NEW 129FR. Designed with a fanatical attention to detail, the Yeti 129 FR is the lightest, toughest, most responsive system that gives you the agility you're looking for in the powder.
$6849 USD
137MT - $7249 USD
120SS - 7549 USD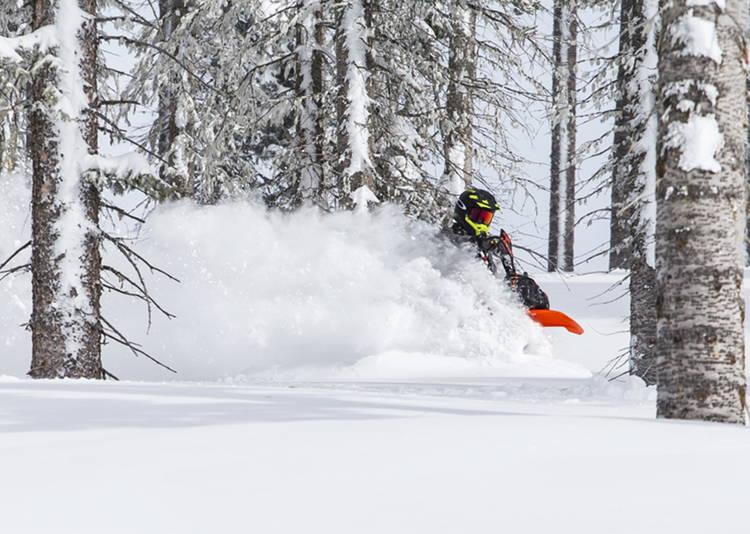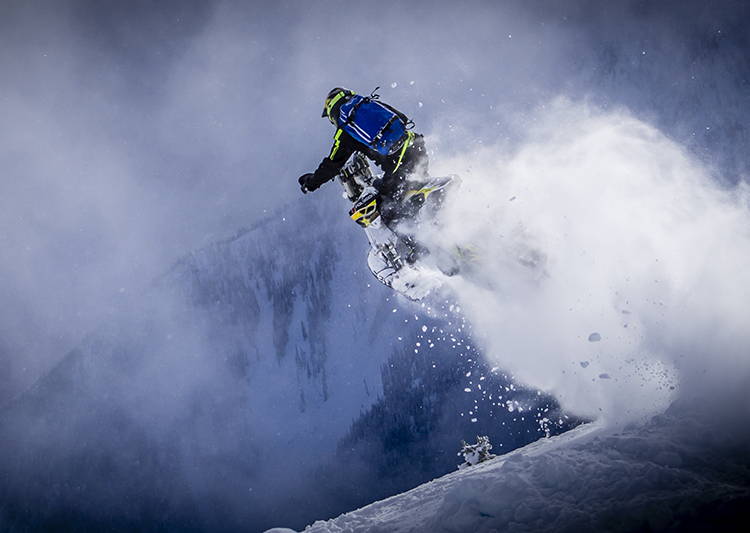 Explore the limit of the deep snow, deep tree riding, and experience high horsepower turbo big hill climbing. Everything on this system is geared toward helping you to reach higher and perform better.
- KEY 2022 YETI SNOW MX FEATURES & BENEFITS -
Maximize available HP and increase track speed with our next generation 120" track, combining a 12.5" wide track with a narrow 5.5" rail chassis and taller 2.6" cup-shaped lugs for improved flotation and agility.
Maximize the entire stroke in all conditions with revised springs and valving calibration. Adjust compression at low speeds for a smooth transition to different riding styles.
Greater ski control, less drifting and better flexion/torsion rigidity from bike-to-bike with our new aluminum spindle geometry
Optimal braking performance through the HAYES pre-bleed brake system. Factory-calibrated 11 mm master cylinder and break caliper for a progressive and smooth brake feel, reduced installation time and no bleeding needed.
Simplified adaptability on rear bike mounts and front spindle for precise fitment from bike-to-bike.
Want to learn the full breakdown of the 2022 YETI SNOW MX?
Whether you shred on the mountain every season or are looking into snowbikes for the first time, our #1 goal is to answer your questions, educate you on all-things snowbikes, and guide you towards the bike you're after.