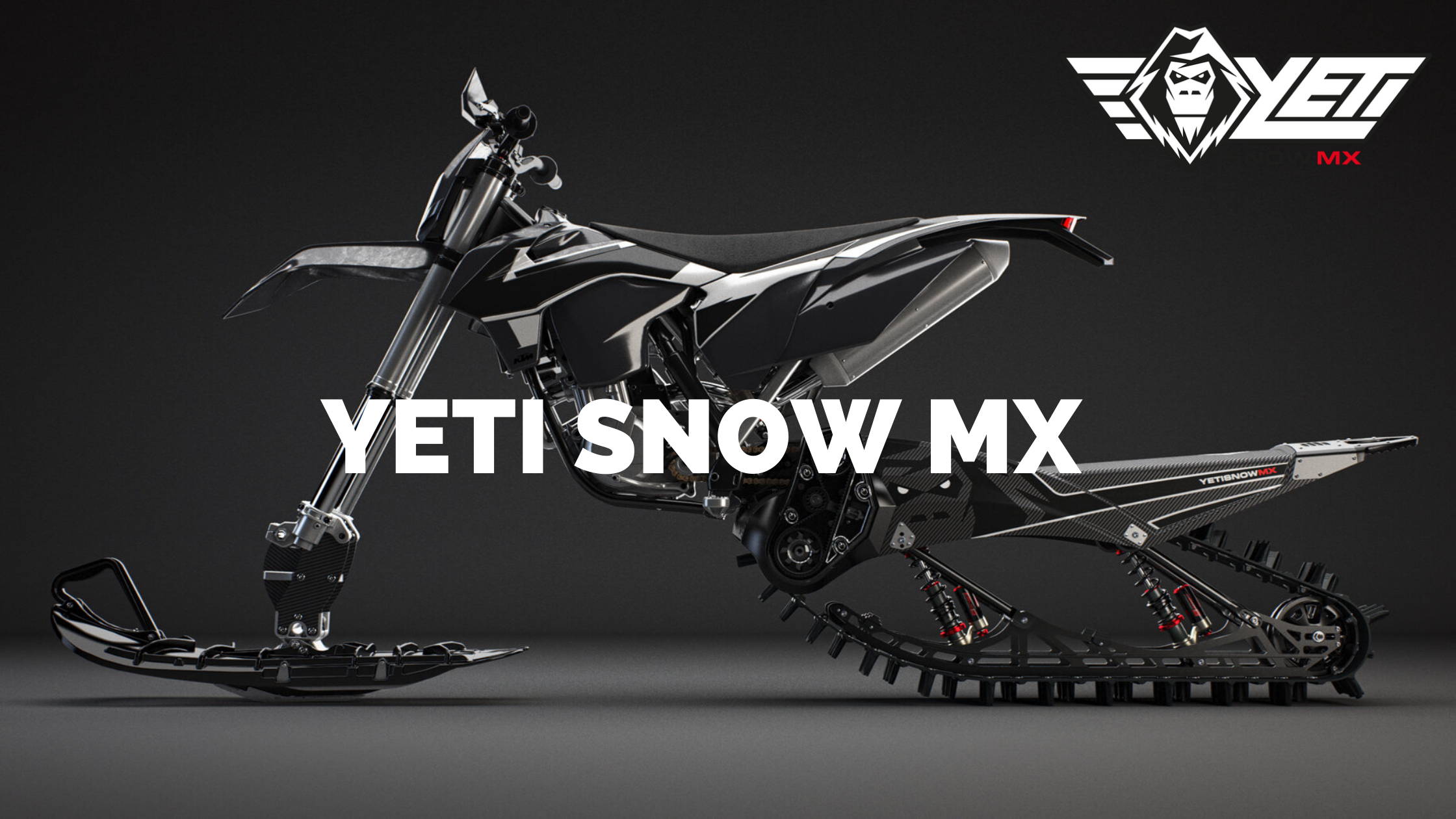 The Perfect SnowBike
System has Arrived
YETI SNOW MX thrives on providing incredibly high quality snowbikes for everyone. Whether you're looking to be a snowcross racer or a backcountry rider, YETI SNOW MX has the perfect snowbike conversion system to meet your exact needs.
YETI's advanced technology is second to none. With features that will accomplish what they say they will. If you go with YETI SNOW MX, you won't be disappointed. With the industry-leading weight savings of carbon fiber and proper application of titanium fasteners and shafts, YETI SNOW MX creates an industry-leading weight savings snowbike accompanied with extremely durable product.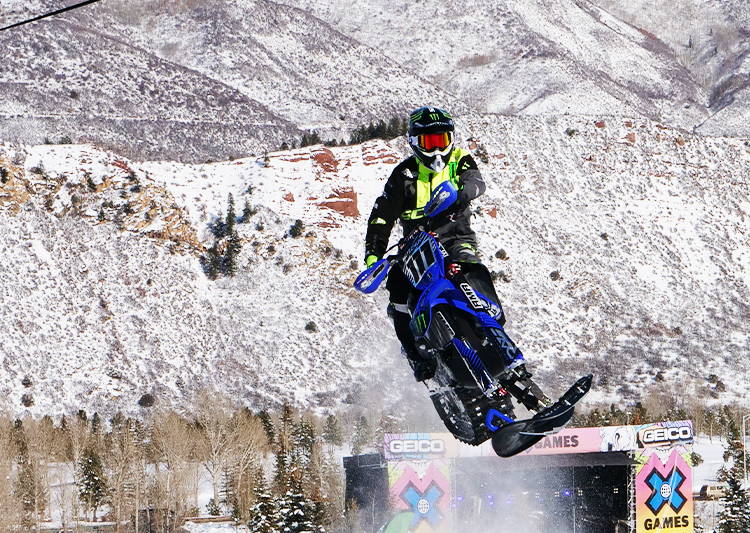 The YETI 120 SS is designed for the racer - It's the nimblest most responsive system to go faster. A podium finish - Designed with the lightest technology, allowing you to cross the finish line first.
Challenge yourselves in the backcountry with the NEW 129FR. Designed with a fanatical attention to detail, the Yeti 129 FR is the lightest, toughest, most responsive system that gives you the agility you're looking for in the powder.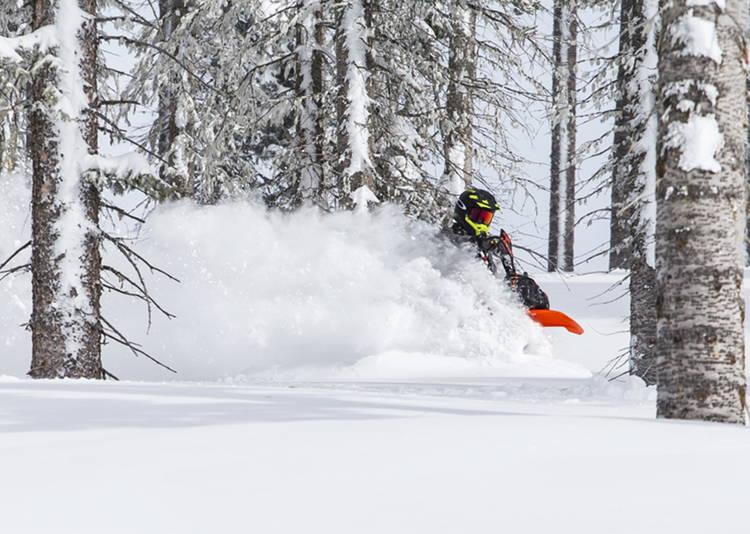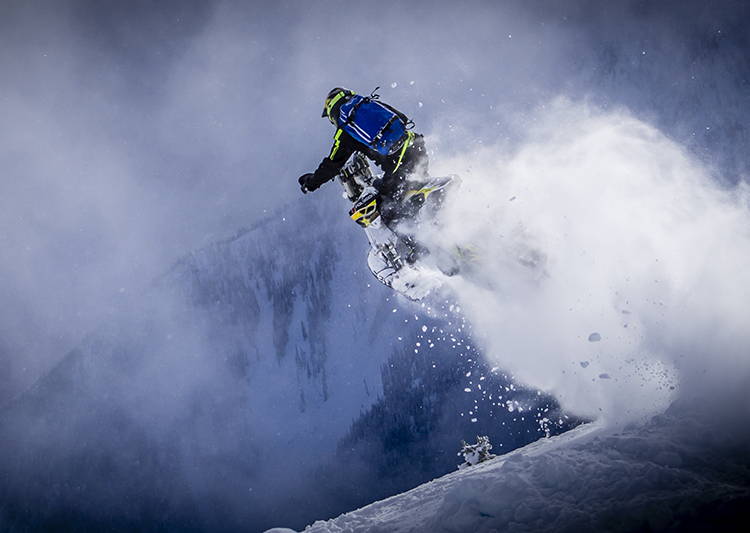 Explore the limit of the deep snow, deep tree riding, and experience high horsepower turbo big hill climbing. Everything on this system is geared toward helping you to reach higher and perform better.
- KEY YETI SNOW MX FEATURES -
Removing weight from your single cylinder dirt bike makes a huge difference, especially when climbing the mountain. The YET SNOW MX CHASSIS is built with up to 16 layers of carbon fiber, providing the ultimate in strength and weight. It can vibrate, take hits, and flex indefinitely. YETI SNOW MX includes titanium hardware and hi-grade aluminum components.
MAXKEEL SKI holds the line on the trail and in the powder. Consistent, dependable handling you can count on start turn, no surprises. You're in control. Ride with confidence.
Responsive on demand and smooth when you need it to be. The REACTOR REAR SUSPENSION Elka shock absorbs the trail whoops, big hits and g-outs. Rear reactor arm provides a free suspension movement to get the bike more reactive to any weight transfers. Made in aluminum, it allows more riding control and traction while keeping the nimbleness feeling.
Want to learn more about YETI SNOW MX?
Whether you shred on the mountain every season or are looking into snowbikes for the first time, our #1 goal is to answer your questions, educate you on all-things snowbikes, and guide you towards the bike you're after.