Set up a Free Snowbike
Consultation Call
You can meet with one of our expert snowbike consultants to talk through all your snowbike questions. Since 2012, we've found that over 60% of snowbikers make purchases for their machine and find out it wasn't the best product for their application.
Our Consultants are Authorities in the Snowbike Building Industry
Since 2012, Rocky Mountain Snow MX has supplied its customers with more than just conversion kits. As your trusted provider, we deliver comprehensive product lines, backed by unlimited hours of product testing, fast and friendly service, and incredible sourcing capabilities.
Our mission is to listen to our client's specific needs and deliver high performance products through continuous product innovation and high-level customer service. We carry complete product lines from Yeti MX, C3 Power Sports, Promoto Billet, Watt-Mann, Avid, Rekluse, Seat Concepts, AME, Millennium Technologies, and EarthX to name a few.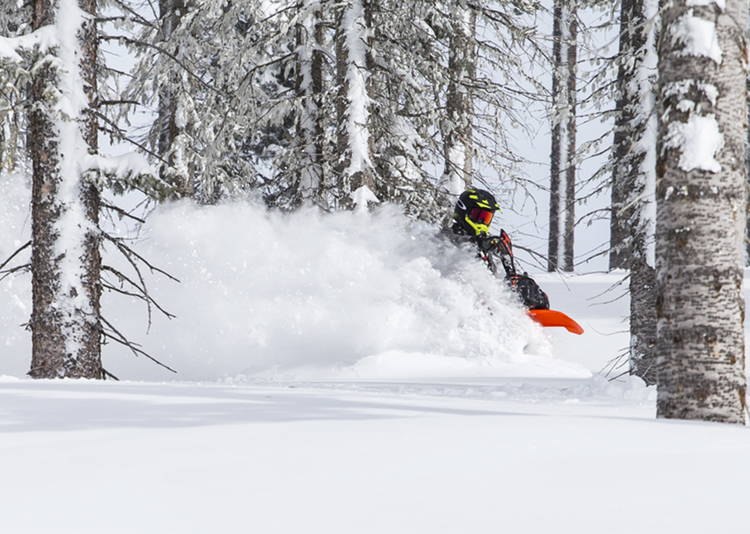 What to Expect from your
Product Consultation Call:
- Ask a lot of Questions -
01
We're here for you. We talk to veteran snowbikers with mulitple bikes and riders who've never owned before every day. This is your chance to get everything you need answered.
- Guidance -
02
Our customers trust us because of the vast knowledge we have in snowbike industry. It's sometimes hard to describe exactly what you're looking for in your ride. We'll make sure to provide you with the most relevant products to guide you towards your dream bike.
- Build -
03
As your dedicated consultant, we guide you towards the bikes, products, and parts coming from the most trusted vendors in the industry. Since we have preferred partnerships with these vendors, we'll handle all your orders and get you the best product on the market. Guaranteed.
- Ride -
04
We actually ride with many of our clients. Our service is so much more than a business. We've built a community in the snowbike industry so that we get to enjoy the sport we all love together. We look forward to sharing with your riding experience!
Whether you have multiple bikes or are just starting, we'd love to help answer your questions